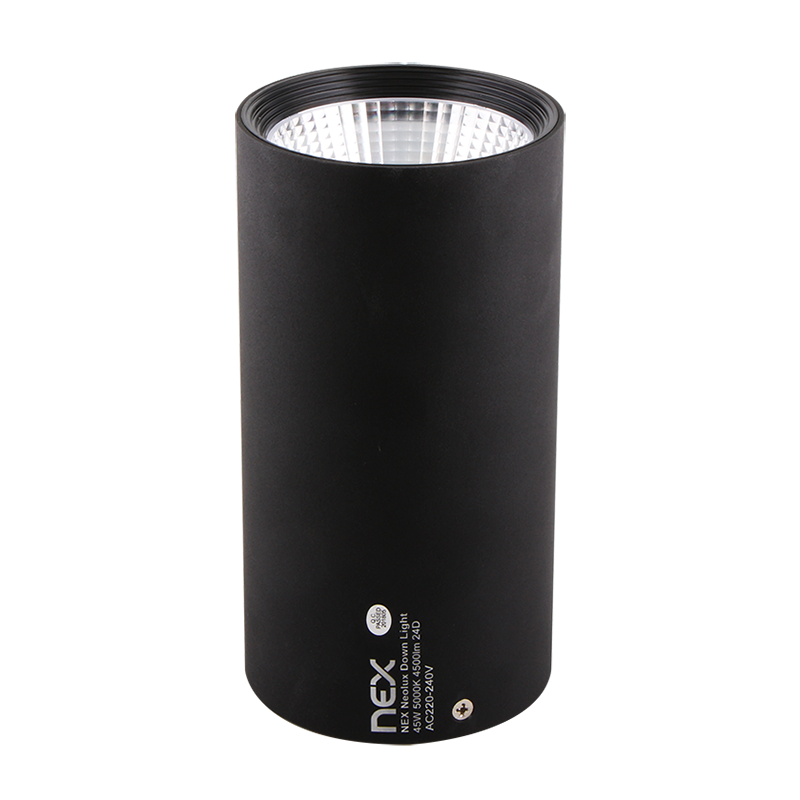 Series Neolux Surface
LED Surface-mounted downlight: SMD-R04 are originally researched and developed by NEX, die-casting high-rank aluminum integrated heat sink. international top COB CITIZEN chip, PET reflector, mirror-finish anodized, reflective rate>95% , high grade glass, transparent rate>93%,with high quality driver, stable specifications, glare free, good heat sink, brilliant quality, more than 40,000 hours life span.



There are no products matching the selection.